Vent Glass Replacement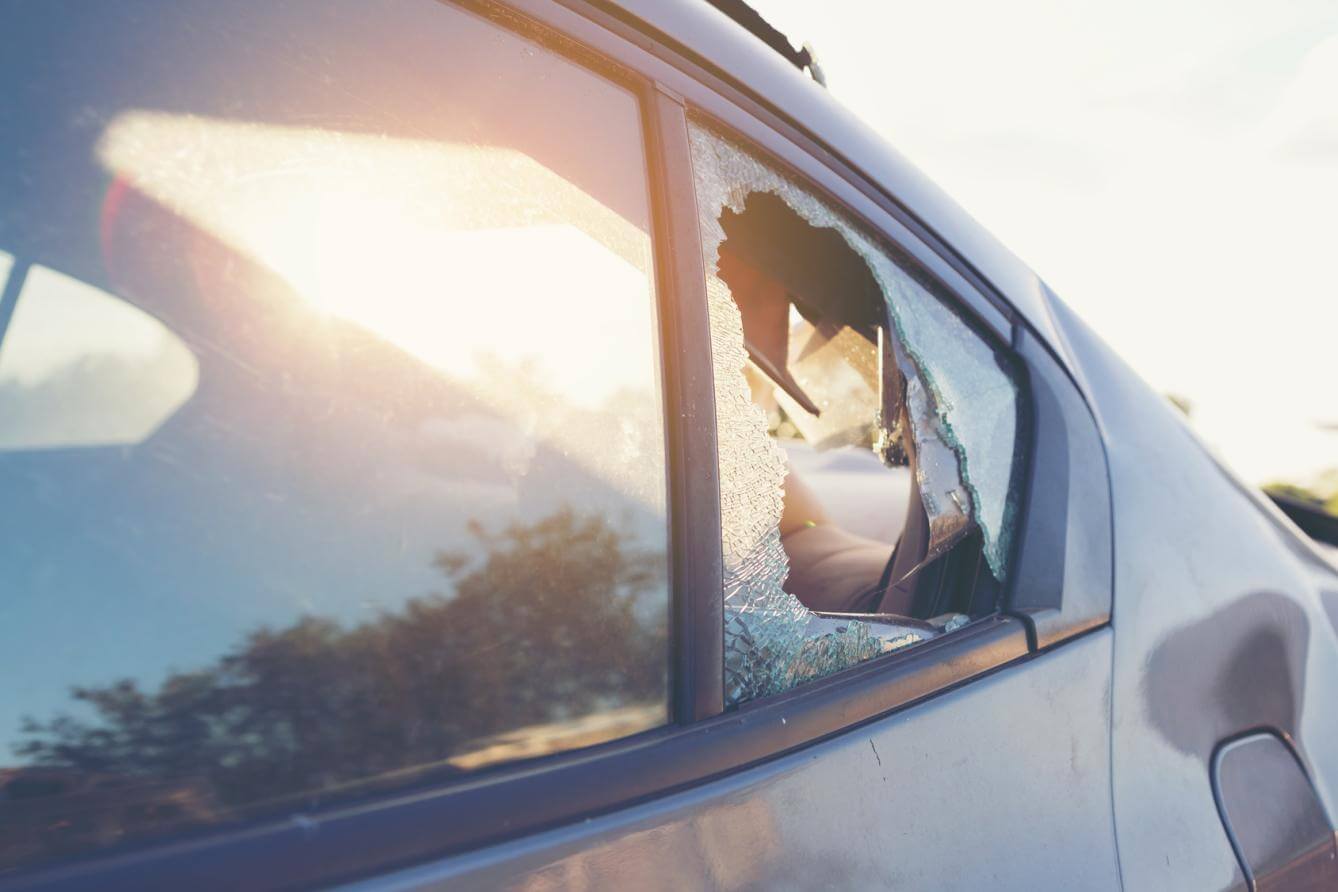 Auto vent glass replacement. Even if the damage is small, it will still likely not be a good candidate for repair as most automotive side and vent glass is made of tempered glass & tempered glass explodes when damaged
How Much Does A Replacement Cost?
There's a great variation in the cost of side glass replacement, depending on whether it opens and closes or if it is stationery. Replacement of stationary glass will be less expensive.
You can expect to pay anywhere from $100 to $900 for quarter glass window replacement. Depending on the year, make & model with the average quarter window replacement cost falling around $200.
Don't delay on your vent glass replacement, as damage makes it more susceptible to break-ins and theft as well as causing safety and visibility issues.